Picture Gallery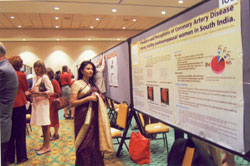 Dr. Sadhana at the Second International conference on Women and Heart Disease organized by the American Heart Association ( 16-19th February 2005) in Florida USA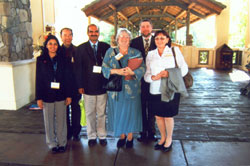 With Dr. Nora Keenan, Center for Disease Control CDC Atlanta and other delegates at the Second International conference on Women and Heart Disease.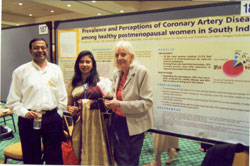 Dr. Sadhana discusses about the scope of Preventive Cardiology with Dr. Srinath Reddy, Head of Dept Cardiology AIIMS , New Delhi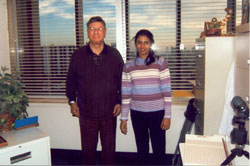 Dr. Sadhana at the Non Invasive Center San Deigo, USA (December 2005)with the Director and Cardiologist Dr. Howard Wayne who is known for this Non invasive Management of Heart Disease and who has authored books like " Protect your Heart from your doctor"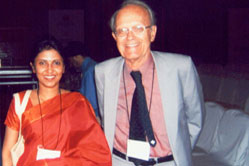 Dr. Sadhana with Dr. Lionel Opie, Director, Cape Heart Center, South Africa and author of the book " Drugs for the Heart"
During one of the Seminar organized for the doctors on Primary Care Cardiology and the role of General Practitioners in Heart Disease Prevention.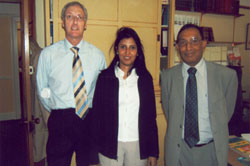 Dr. Sadhana with Dr. John Buckley and Dr. Garg at ADC Manchester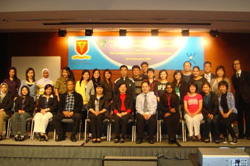 At the 2nd Asia Pacific conference for Preventive Cardiology and Cardiac Rehabilitation, Hongkong 2008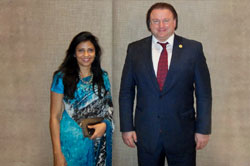 With Dr. Peter P.Toth, MD, PHD, FNLA President National Lipid Association, Director of Preventative Cardiology CGH Medical Center, Sterling, IL USA. April 2013.